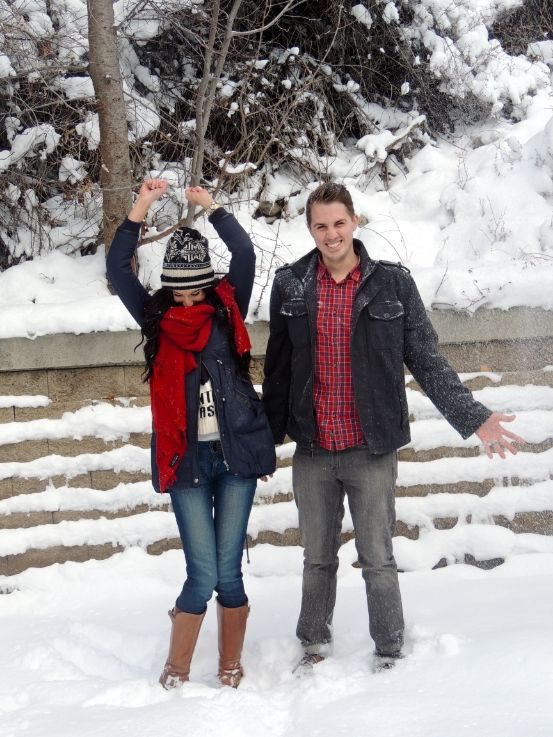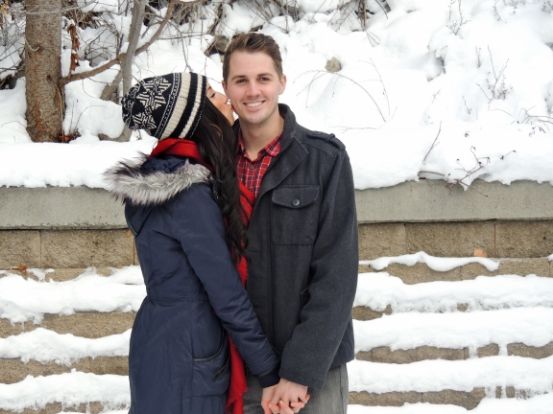 I hope you all are having an amazing holiday season and keeping warm with the people you love! It is a snowy winter wonderland here in Utah so I try to keep bundled up as much as I can!
Today, I want to share with you my current style crush: everything and anything deer.
I
am so pleased I
finally
got a sweater with a deer on it. My closet is happier now than it was before!
So, having fallen for this sweater, I went a little crazy and started stalking all the deer related things that I now "need" So, I put together a little sample of all of my latest Deer obsessions!
//Deer Sweater Wishlist//
//Deer Decor Wishlist//
xoxo